Luna Star Gets Piped
June 25, 2017 - Luna Star - Rating: 8.29 - Runtime: 29 mins
Scene info for: Luna Star Gets Piped
Scene Description:
Luna Star is one horny ass chick. This time around she called over the plumber to take a look at a "leak" on her kitchen pipes. There was no real leak she just wanted someone to fuck while her boyfriend was at work. Instead of fixing pipes he ended up laying pipe. Luna began to deep throat the plumbers cock and then took him over to the shower where the piping began. In the middle of fucking her boyfriend came home, but luckily she was able to hide her plumber fuck toy from his sight.
Girls in this scene:
Luna Star
More Monsters of Cock Videos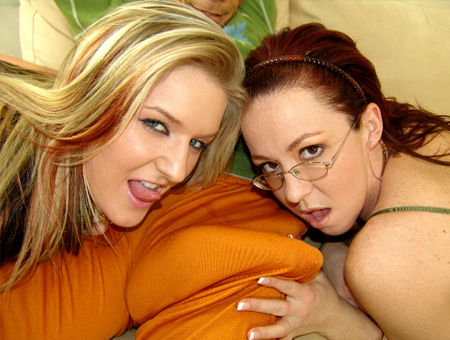 Runtime: 31 mins - March 21, 2006 - Rating: 9.46
So I was chillin with daryn a.k.a (most beatiful ass ever) and Ramon when she mentioned that we should pick up her...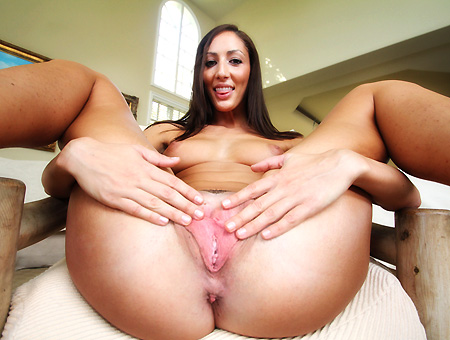 Runtime: 37 mins - October 23, 2012 - Rating: 9.6
For today's MonstersOfCock update, we have Sean Michaels giving AngelicaSaige a Big Black Cock. Angelica has no idea...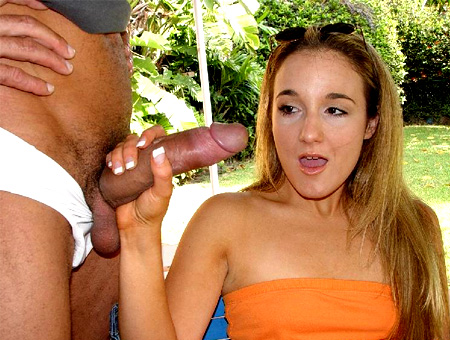 Runtime: 30 mins - June 01, 2004 - Rating: 9.51
This little girl can rally fuck . She has a sexxxy ass and nice tits and she's not affraid of monsters.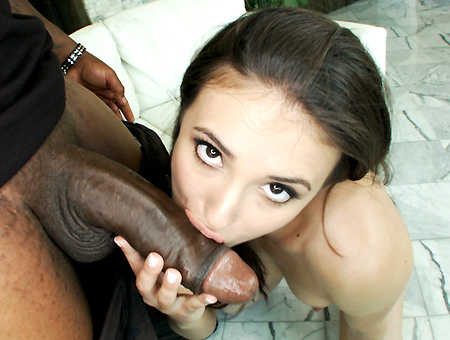 Runtime: 37 mins - July 30, 2013 - Rating: 9.13
This week we have a gyminist who says she loves to perform on the uneven bars. So we asked her if she can balance on...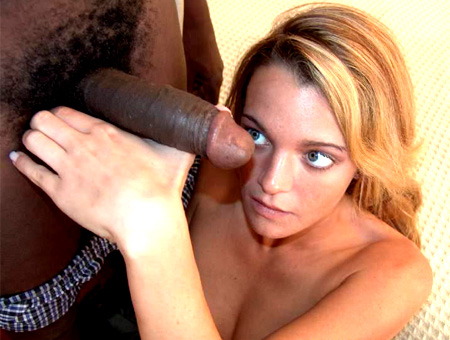 Runtime: 30 mins - November 16, 2004 - Rating: 9.52
Chrissy gets it from Ricky real deep!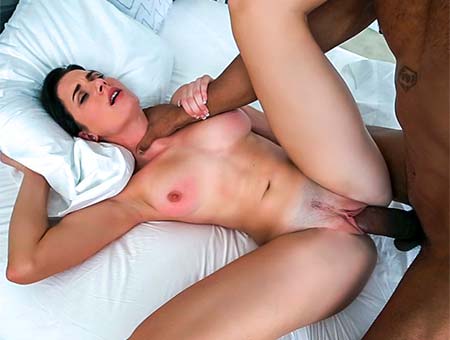 Runtime: 38 mins - December 01, 2015 - Rating: 9.73
They want them big, they want them black, so to Monsters of Cock the come. Monsters of Cock is for every sexy chick...